Home
Provides accommodations for the people working at Mandolin Creek Farm
About Mandolin Creek Lodge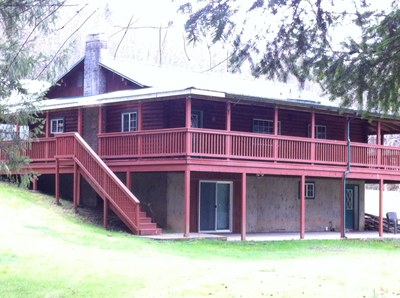 Mandolin Creek Lodge offers comfortable housing for some of the people that are working at Mandolin Creek Farm.
Located in the Oregon Coast Range, we are 35 miles from Newport and 22 miles from Corvallis.
The Farm produces a variety of products, including livestock, fruit, and vegetables.
Located in the center of its own 40-acre parcel at the end of the county road, Mandolin Creek Lodge provides a secluded location to work and play.