Home
Provides accommodations for the people working at Mandolin Creek Farm
About Mandolin Creek Lodge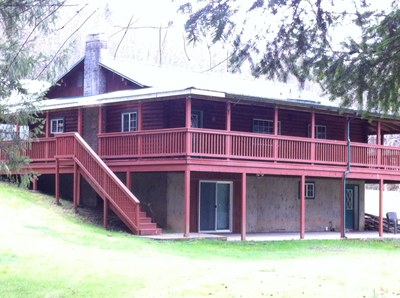 Mandolin Creek Lodge offers a comfortable venue for hosting events that support Free and Open Source Software.
Built on its own 40-acre parcel at the end of the county road, Mandolin Creek Lodge provides a secluded location to work and play.
Farm Adjacent
The Lodge property borders Mandolin Creek Farm, which produces different kinds of meat, fruit, and vegetables.